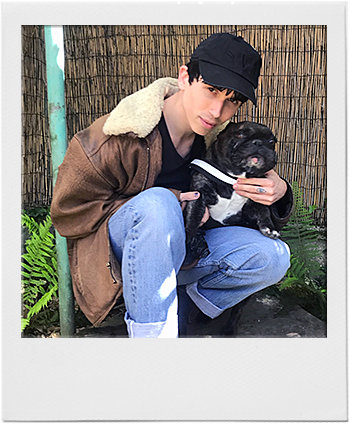 BOARDING
Whether your pet is with us for a day or for a week, it will feel both like a vacation and a home away from home! Our dedicated staff will be on the premises 24/7 so your pets will never be alone. We offer spacious accommodations with heat or AC, fan, and TV for all pets, and we will keep your pets active, engaged, and comfortable. We will mirror your pet's home-routine here at Mahwah Veterinarian Groom & Board, feeding them at their usual times, and we encourage you to bring your pets' favorite food and/or treats from home.
Our boarding services include:
Veterinarian on call 24/7 in case of emergencies
Private suites for single dogs or multiple dogs from the same family
Separate areas for dogs and cats
NEW* Indoor play room with toys for your dog (more play time = happier pets, no matter the weather!)
Spacious landscaped lawn and K9 grass for play and exercise supervised by our staff.
Science Diet wet and dry food option* for all pets (add'l fee applies)
We administer supplements or medicine (if requested and brought from home)
We will hand-feed pets who are unwilling to eat
Grooming services available upon request
Doggie Play Time includes supervised group play, games of go fetch, indoor/ outdoor playtime, sniff-seek-search, enrichment puzzles, story time, movie time, one-on one-cuddle time, etc.
Kitty Play Time includes one-on one cuddle time, story time, one-on-one "chasing games" with a staff member and toys, etc.
* We provide Science Diet food for an additional fee.
Please note: for your convenience, you may schedule a medical examination or treatment during your pet's stay.
Call (201) 891-2939 to make a reservation.
Reservations must be cancelled at least 24hr in advance of the scheduled check in date to avoid a $50 cancellation fee. We require a deposit in the amount of the cost of the projected stay at Mahwah Vet Groom & Board, either in the form of an approved credit card with a held balance, or cash.